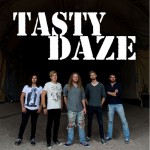 SVE
Tasty Daze grundades 2010 av fem killar som ville spela egen musik framför en stor publik. I
juni 2014 vann hårdrockarna Popturnén arrangerad av Radio X3M och FSU. Med deras energiska
musik och adrenalinpumpande scennärvaro hoppas de kunna ta alla hårdrockshjärtan till nya
dimensioner. "Tasty Daze kommer att bli stora men borde nog spela i en ishall." – Johan
Lindroos, Musikchef på radio Vega och X3M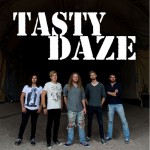 ENG
Tasty Daze was formed in 2010 by five guys who wanted to play their music in front of a larger
audience. In june 2014 the hardrockers won the competition Popturnén arranged by Radio X3M and
FSU. With their energic music and adrenaline filled stage performance they wish to take all
hardrockers to new dimensions.
"Tasty Daze will be big but they should play in an arena."    – Johan Lindroos, Music director at
radio Vega and radio X3M
MEMBERS
ANTONIO ATTIANESE – VOCALS
BENJAMIN BAGGE – GUITAR
KALLE HEIKIUS – GUITAR
BENNY SANDVIK – BASS
CHRISTIAN WESTLIN – DRUMS
Visit Tasty Daze:
www.tastydaze.com
https://www.facebook.com/TastyDaze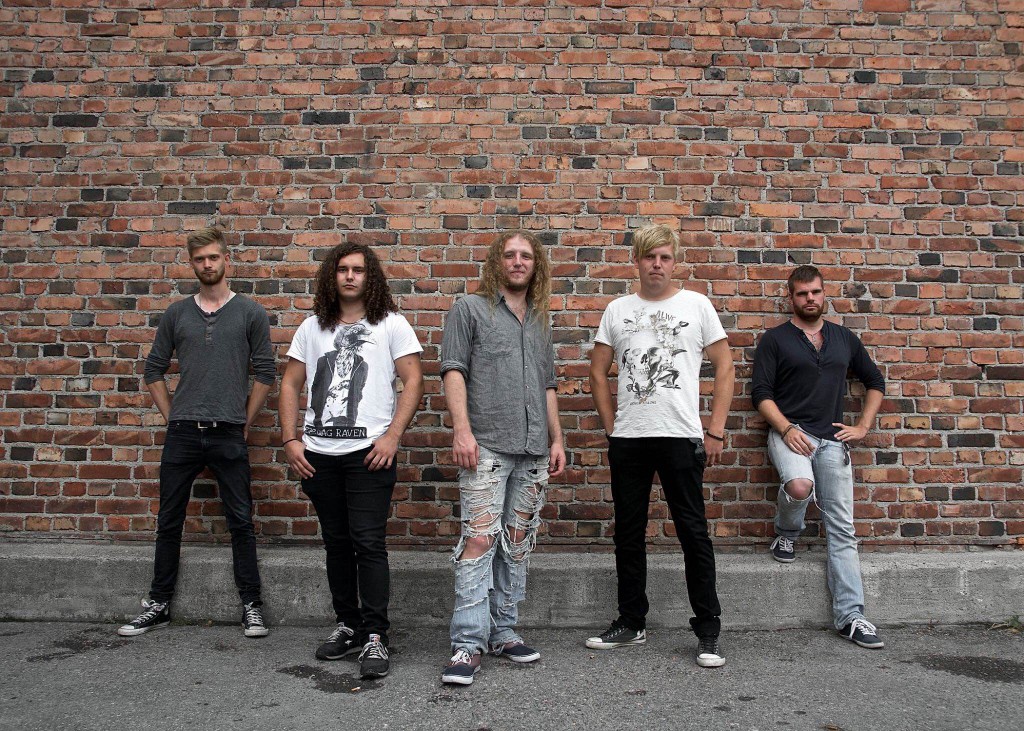 From left to right, Benjamin Bagge, Kalle Heikius, Antonio Attianese, Benny Sandvik, Christian Westlin.