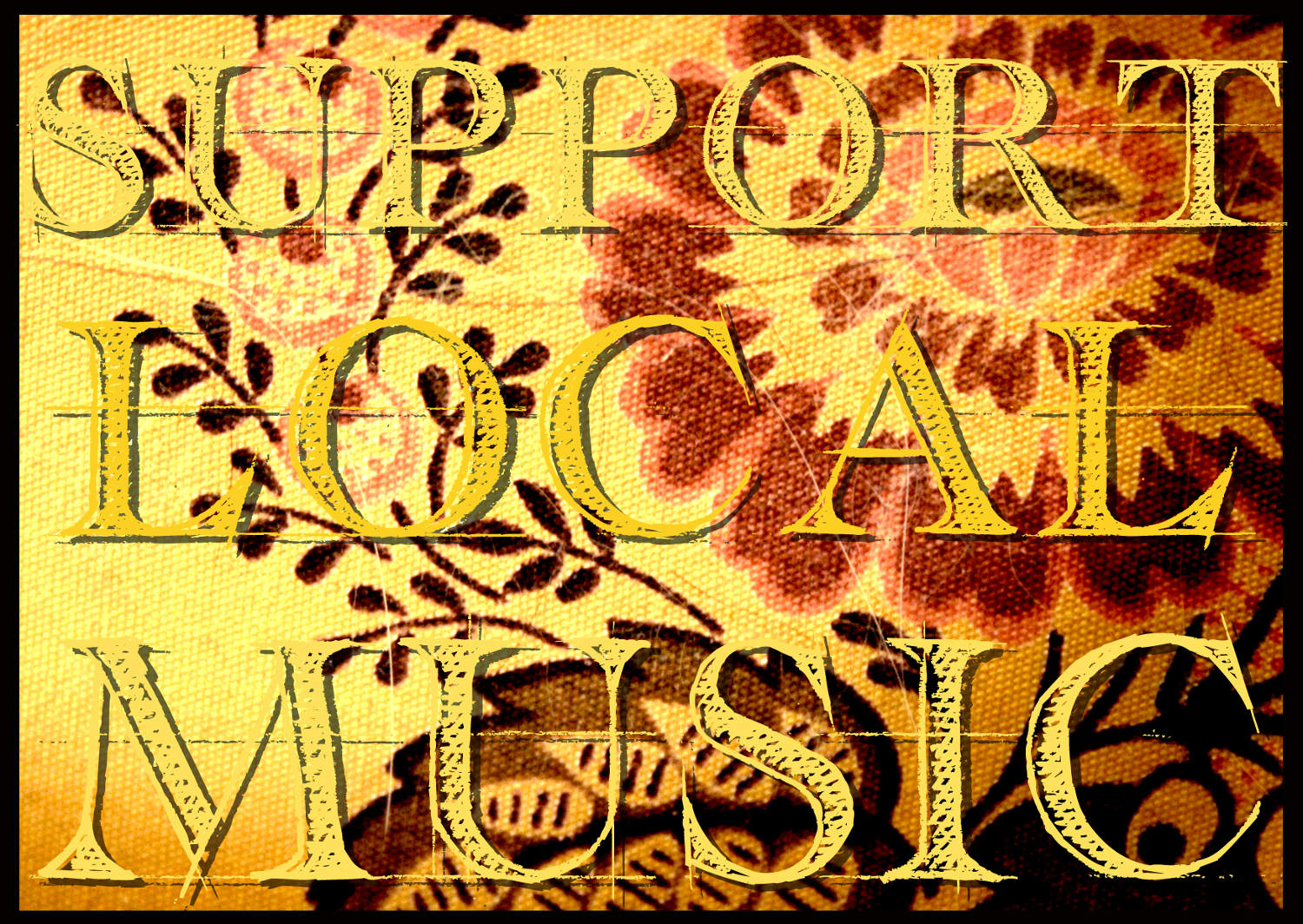 Univocal Music är ett musikbolag som startades 2009 av Niklas Harju (ljudtekniker, musikproducent, låtskrivare och musiker) och Alexandra Sandbäck (låtskrivare, konstnär, fotograf och musikproducent).
Univocal Music är ett bolag som kan hjälpa band och artister med allt från låtskrivande och produktion till foto och marknadsföring. Senaste tjänsten som lades till är löneutbetalning som har blivit mycket populär. För alla som saknar egen firma och måste fakturera arbetsgivaren är detta ett enkelt sätt att få betalt!
Bolaget har framförallt funnits som stöd för lokala förmågor, men har också givit ut några egna album – såsom Anna Phoenix – For one and all och KrazyFlipy – The Happy Warrior Slave.
Bolaget har också bokat spelningar, och producerat egna konserter, senast GROOVE 2015 vid Schaumansalen.
Univocal Music har en egen webshop där det säljs både skivor och merchandise.
Soulmama Arts är Alexandra Sandbäcks konstverksamhet som också arbetar under Univocal Music. Hon fotograferar och gör marknadsföring för lokala företag, men säljer också egen konst. Univocal Music gav dessutom ut hennes debutbok Kärleksbitar ifjol.
Univocal Music hittas på www.univocalmusic.com, och webshopen på www.univocalmusicwebshop.com.
Kontakt: info(a)univocalmusic.com